Your dream home is waiting
Looking for property in Oakridge, Westfir, Lowell, Jasper, or Pleasant Hill? Oakridge Real Estate is your realtor of choice.
Whether you are a home seller, investor, builder, or want to buy a home in our great mountain community, we can help. Property buyers can search ALL properties for sale in Oakridge and around Oakridge.
Honesty. Integrity. Experience. Professionalism.
And a genuine caring that makes your real estate needs our priority.
With a well-earned reputation for excellence, Oakridge Real Estate has been a top seller in the area for several years.
Please give us a call at (541) 782-4890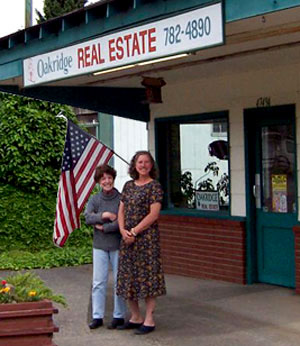 Pat Harmon
Pat has been active in Oakridge to promote the quality of life in the area. She has been on the city council, and involved in the local theatre group. Pat has been a real estate agent and then broker for over 20 years and is the most experienced real estate agent in the area, with a reputation for straightforward communication to make both buyers and sellers commfortable and content with their transaction.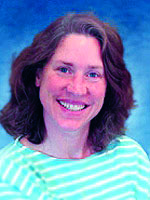 Sally Harmon
Sally brings her people skills and knowledge of the Willamette Valley and Cascade region to the forefront in her energetic representation for both real estate buyers and sellers. She helps sellers fully understand the vital points in selling a property, and goes out of her way to help buyers find just what they are looking for from the huge number of properties for sale in Lane County.